Software Downloads for MEG Analyses
Our lab is committed to the development of user-friendly Magnetoencephalographic (MEG) data analysis methods using the latest knowledge and techniques in MEG research.
Be sure to check back from time to time for the latest version of our latest software!

BrainWave is a user-friendly, MATLAB-based graphical user interface (GUI) for the computation of beamformer source images from magnetoencephalography (MEG) data. It has an integrated data viewer for 4-dimensional image sequences and simple point-and-click waveform plotting and time-frequency analyses.
**NOTE: 32-bit LINUX and WINDOWS versions of BrainWave are no longer supported.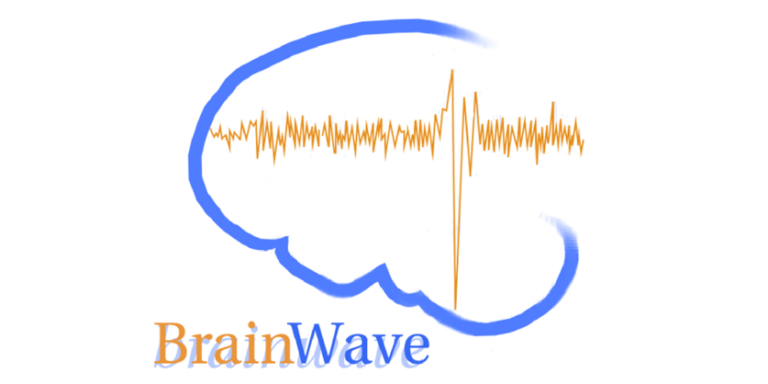 Download a copy of the latest version of BrainWave today!